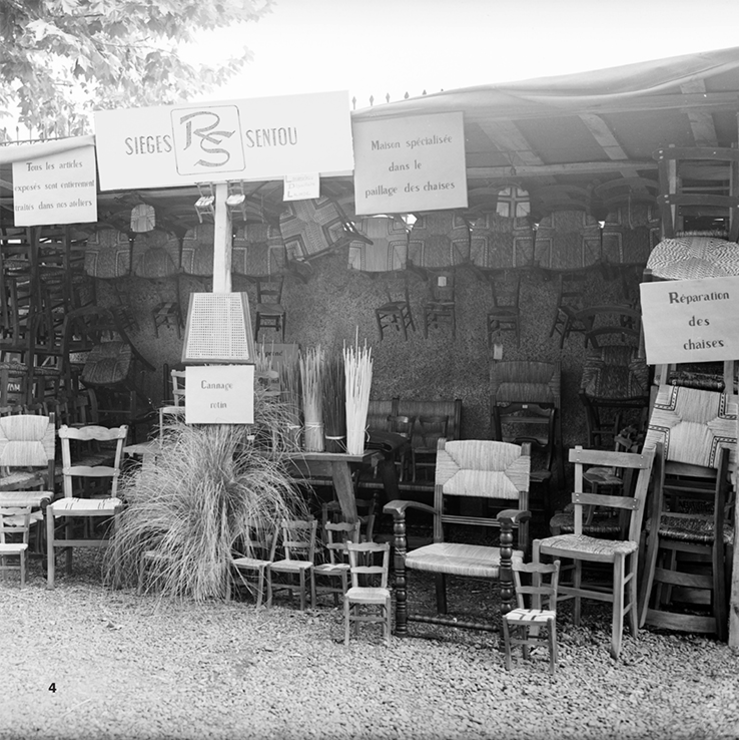 The story began in 1947 in post-war France when Robert Sentou set up his first workshop La Chaise Paillée (The Cane Chair), as part of a rehabilitation project for the inmates of Mauzac prison in southwest France.
The workshop developed an expertise in chair caning, which was very popular back then. Business took off and soon Robert Sentou opened a second, much larger workshop-factory in Lalinde, not far from Bergerac.
In 1977, Robert Sentou opened Sentou Boutique, a shop in Paris where he distributed his furniture. In 1986, things took a new direction with the arrival of a new business partner, Jacques Boissonnas, an art and design lover, who brought new impetus and new ambition to Sentou.
Sentou Boutique became Sentou Galerie and moved into a new showroom at n°24 rue du Pont Louis Philippe in the Marais, aimed primarily at decorating professionals, offering an exclusive collection of designer furniture and custom-made products.
In 1990, Robert Sentou and Jacques Boissonnas met Pierre Romanet, who, at 24 was just out of the Ecole Boulle in Paris after studying interior design, and shared the same passions as his elders. His strong sense of quality, his attachment to craftsmanship and his passion for design attracted the two partners who decided, after a few months of collaboration, to entrust him with the reins of the company. Between 1991 and 1993, a number of major steps and encounters marked the history of Sentou: Pierre Romanet, now at the head of the gallery, signed an exclusive distribution and representation contract with the Noguchi Foundation in New York for Isamu Noguchi's work.
This was the occasion for the first ever Sentou exhibition devoted to the Akari collection, the washi paper light sculptures created by Noguchi between 1951 and 1988. This exhibition marked the start of a new chapter in Sentou's history, with the development of a new department for objects, lighting and tableware.
The arrival of Tsé&Tsé associées at the end of 1992, with their many creative and poetic projects, reinforced this new approach. This was followed by a multitude of encounters with designers who expanded the family: Japanese designer Sori Yanagi, textile quartet Robert le Héros, designers Migeon&Migeon.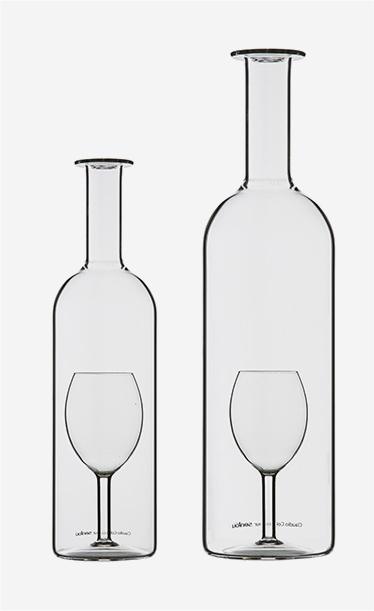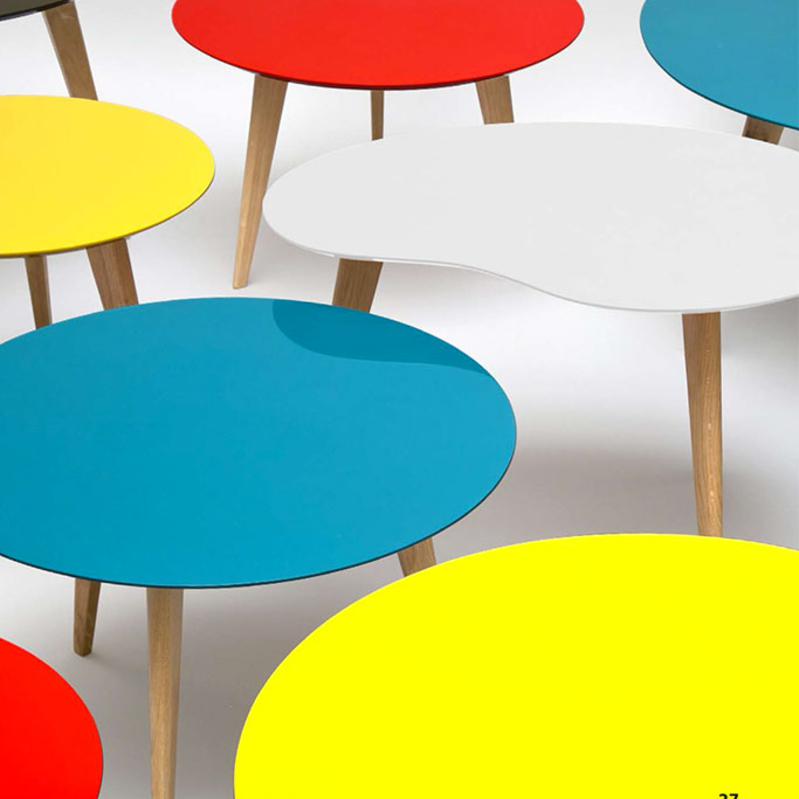 While remaining true to the brand's historical roots, Sentou invents an original and colourful lifestyle, where furniture and objects are not simply beautiful but endearing, modern and poetic. They are selected because they are the result of travel and encounters, and always have a meaning and a story, big or small.
In 2001, Sentou opened a new 300m2 space in the heart of Le Marais, close to the two existing galleries. This new space, entirely designed by designer and architect Christian Biecher, is dedicated to furniture for the home and the community.
The collection expanded and the range of objects, furniture and lighting became much more comprehensive, enabling Sentou Galerie and Sentou Édition to step up their distribution and publishing activities.
To reflect its evolution, Sentou unveiled a new logo and visual identity in early 2003, adapted to an international clientele.
The somewhat restrictive "galerie" name was dropped to reflect the company's approach to the entire Art de Vivre universe. In November 2003, Sentou opened its expanded and redesigned space on Boulevard Raspail, covering almost 400 square metres on two floors, followed by a gallery on Boulevard de Courcelles in the 17th arrondissement of Paris.
The Sentou Edition collection consists of models edited, reedited or distributed by Sentou, such as the Coogee sofa, the Lalinde tables, the Bergerac bookcase, and always the Isamu Noguchi's Akari light sculptures, the Brigitte de Bazelaire ceramics, Claudio Colucci's 1 glass carafe, Roger Tallon's M400 staircase or the Acapulco chair, this very personal collection is completed in the galleries during multiple thematic exhibitions by a selection of iconic design models and cherished pieces.
In a world of total change, Sentou is evolving...
While remaining true to its spirit and its roots, Sentou is reinventing itself from autumn 2021 by digitalising its distribution and continuing to distribute its collections in partnership with its network of French and European retailers.
This new impetus confirms the motivation and vitality of Pierre Romanet and Romain Luret to anchor Sentou firmly in the current world of design and the Art of Living.
"Less but better" is the formula that will guide the construction of future collections, focusing on designs published and distributed exclusively by Sentou.
New creations and new designers are expected in the coming months, while continuing and reinforcing the reissues of emblematic pieces by those who have built the brand's past decades through their talents.
Thematic exhibitions and pop-up stores in partnership with major players in the world of decoration are planned for the coming months, and in July 2022, Sentou will celebrate 75 years of design.